ECFERAL
Algiers Boilermaking and Tinware Company
About us
Algiers Boilermaking and Tinware Company, is a corporation (a joint-stock company) with a long and rich experience in general boilermaking, the manufacturing of industrial boilers (steam & hot-water), hot-water generators and others pressure vessels subject to or not subject to regulation, such as :
Steam collectors.
Compressed air tanks.
Steam accumulators.
Thermal degasifiers.
Fire-suppression tanks.
Why choose ECFERAL?
ECFERAL has a very long experience in the field of manufacturing industrial boilers, incinerators and other pressure equipment. It operates throughout the national territory and its staff is versatile and trained in new techniques related to our activities.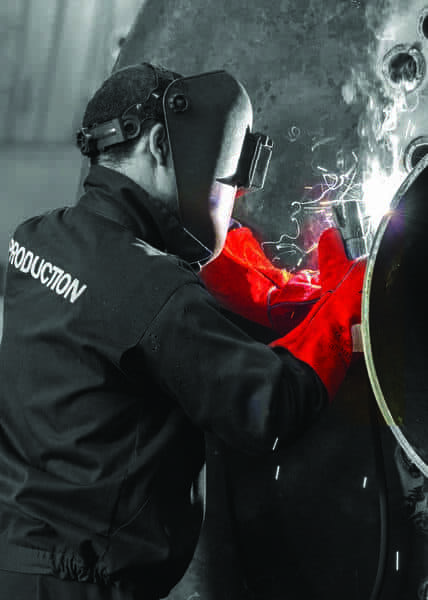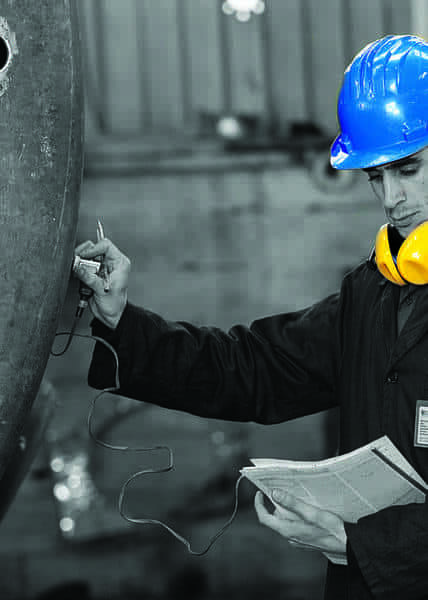 It consists of consolidating our position in this industry segment and continuously developing the technology of our industrial boilers, our incinerators and other devices subject to pressure.
Mission
Manufacture industrial boilers, incinerators and other devices subject to pressure according to the standards and regulations in force. Our General Management is resolutely committed to putting all the necessary means so that we can provide our customers with reliable equipment that complies with Algerian standards.
Values
ECFERAL is a model and law-abiding company. Its policy is to want to constantly satisfy its customers in order to place ECFERAL in a position of perpetual development. For this, ECFERAL has set up a healthy environment for its employees by arousing in them a certain desire to surpass themselves and succeed in everything they undertake. For this ECFERAL has the value :
Commitment to the well-being of its employees in terms of health and safety at work.
The permanent satisfaction of its customers and interested parties.
The continuous improvement of the knowledge of its personnel aimed at the development of its products and services.
The permanent concern for the preservation of our environment.
ECFERAL in numbers
Works carried out on national territory
Industrial boilers and other equipment installed on national territory